Our Vision and Commitment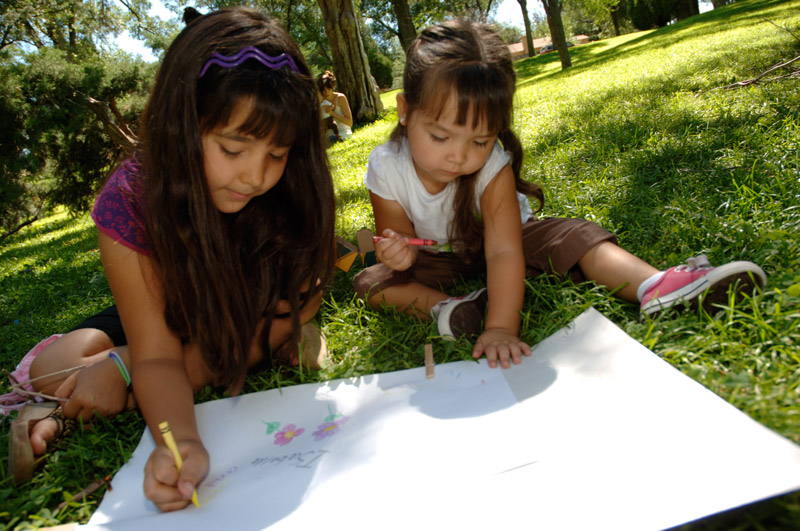 The Family Development Program asks a fundamental question everyday… "How are the children?"
We envision a future for New Mexico where the well-being of our children and their families is at the heart of everything we do.  
The Family Development Program makes the following commitment as our contribution to attain this powerful vision:
We are committed to joining in collaborations that help inform local and state decision-making for sound investment in early childhood as the foundation for life success.  
We are committed to building bridges of knowledge, innovation and partnership to attain a shared vision for our children together.